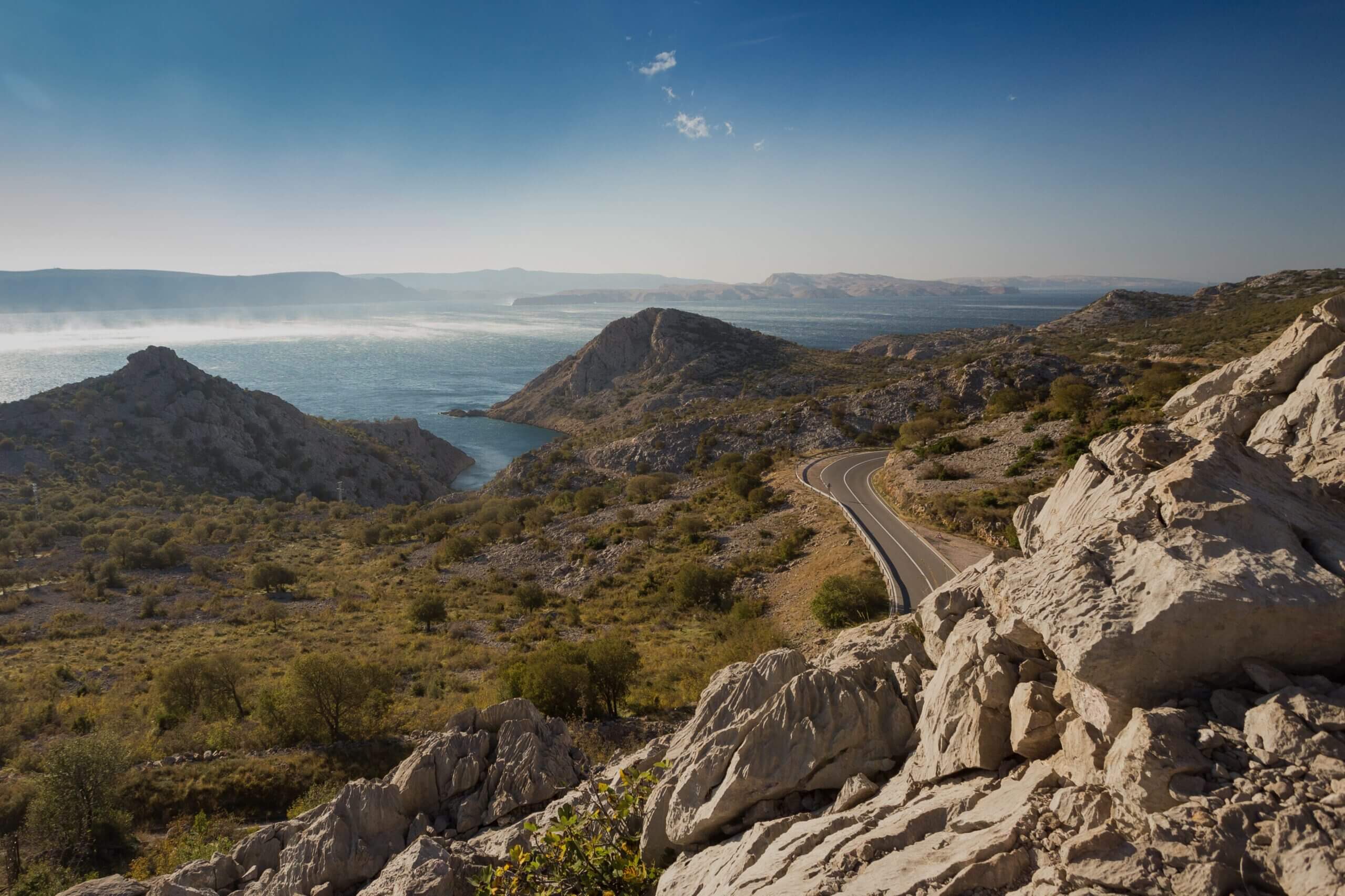 Croatia Private
Transfers & Tours
Discover Croatia with fine selection of our private tours in Croatia, from the capital city of Zagreb all the way to old city of Dubrovnik. Explore the culture of  Croatia & neighbouring countires. Enjoy selection of Day Tours & Multi-day Tours which can highlight your particular interests. In the light of that, we can design historical, culinary, honeymoon or family Private Tours.
Did you know that Croatia has the highest number of UNESCO historical heritage sites in Europe? Our Private Tours will give you Culture and History which you can discover trough local highlights, moreover, our National Parks and Nature will leave you breathless. Wine and Cuisine enthusiasts will enjoy tasting local food and wine of every corner of our country.
However, if you are an Adventure addict, Croatia is an excellent place to visit. Sailing between some of our gorgeous islands, cycling, kayaking, zip line, caving… To share some of this adventures with your family or friends is pure fun! If you decide to treat yourself with one of our Private Tours, the possibilities for adventures in our country are countless for history, cuisine, adrenaline and nature lovers.
Tailor made tours
TAILOR MADE PRIVATE TOURS IN CROATIA & BALKANS
Day tours
EXPLORE UNESCO SITES & NATURE GEMS
Impressions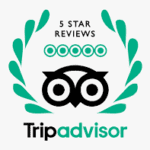 Fantastic experience
The transfer was great from Split to Dubrovnic via Mostar. It is highly recommended. The views and experience were excellent. The driver, Timohir, was great! Very knowledgeable about the places and very friendly. The customer service exceeded expectations. Great company, service and private tours in Croatia!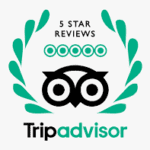 A fantastic company
I can not begin to tell you how fabulous and efficient this service offers a customer. We were literally stranded trying to get from Split to Dubrovnik with a very last minute text arrangements were made for an airport pick up. Our driver Andrea was beyond incredible in a very short amount of time she turned a very frustrating event into a wonderful relaxed experience. Informative professional personable and extremely accommodating. I can definitely recommend this company for private tours in Croatia.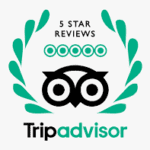 Excellent in every way
Actually we had three trips, to and from Split to Sibernik before Split to Dubrovnik. Prior communication from head office super efficient, all trips on time, beautifully clean Mercedes. Ivan was our driver throughout private tours in Croatia, courteous, helpful as well as being a very interesting man. Ask him about rugby! Nothing but good to say about Click 2 Shuttle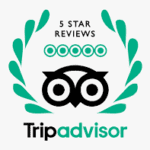 Private Tours in Croatia & Montenegro
I cannot rave enough about this experience. Božo was the kindest, most gracious host and was definitely the highlight of our week. While we originally only booked a private transfer from Split to Dubrovnik via Mostar & Kravice Falls we had such a good experience we ended up booking him 2 more times on our trip. He was a great driver, an excellent historian, and a fantastic tour guide. He made my Mom and I feel so comfortable and the experiences were so authentic I can't imagine doing things any other way. Each of the three experiences 1) Split-Kravice Falls- Mostar-Dubrovnik 2) Dubrovnik - Montenegro 3) Dubrovnik - Peljesac Peninsula (wine tasting & oysters) - Korcula was incredible and I wouldn't hesitate to recommend him or this company to anybody private tours in Croatia in the future.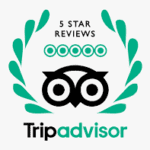 Enjoyable
What an efficient service! We booked a private transfer from our hotel in Split to our hotel in Zagreb. Tiho our driver was in communication with us the day before our journey through What's App and informed us with all the details. The trip was a comfortable journey in a clean sedan. He was very courteous and knowledgeable on a wide variety of topics. I would recommend this company for any private tours in Croatia.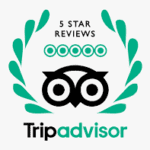 7 days Private tour in Croatia
My interaction with Bozo started 2-3 weeks before we started traveling. He was prompt not just to provide the details of the transfer but also to guide us on how to plan our private tours in Croatia. Which places to go, skip, avoid, what to book in advance. He advised on simple issues like - is a mosquito repellent needed during the trip to Krka. He and his team of Ivan, Antonio. Antonio's dad all made this an excellent trip for us. We were a group of 13 friends with the youngest child - 6 years and eldest kid 22 years. 8 adults 5 kids and they help us plan something for everyone. Kudos to the team.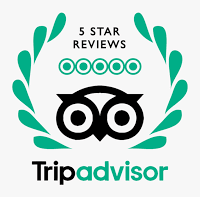 Ask us anything
If you want more details or you have some questions about our tours and transfers.
We are at you service