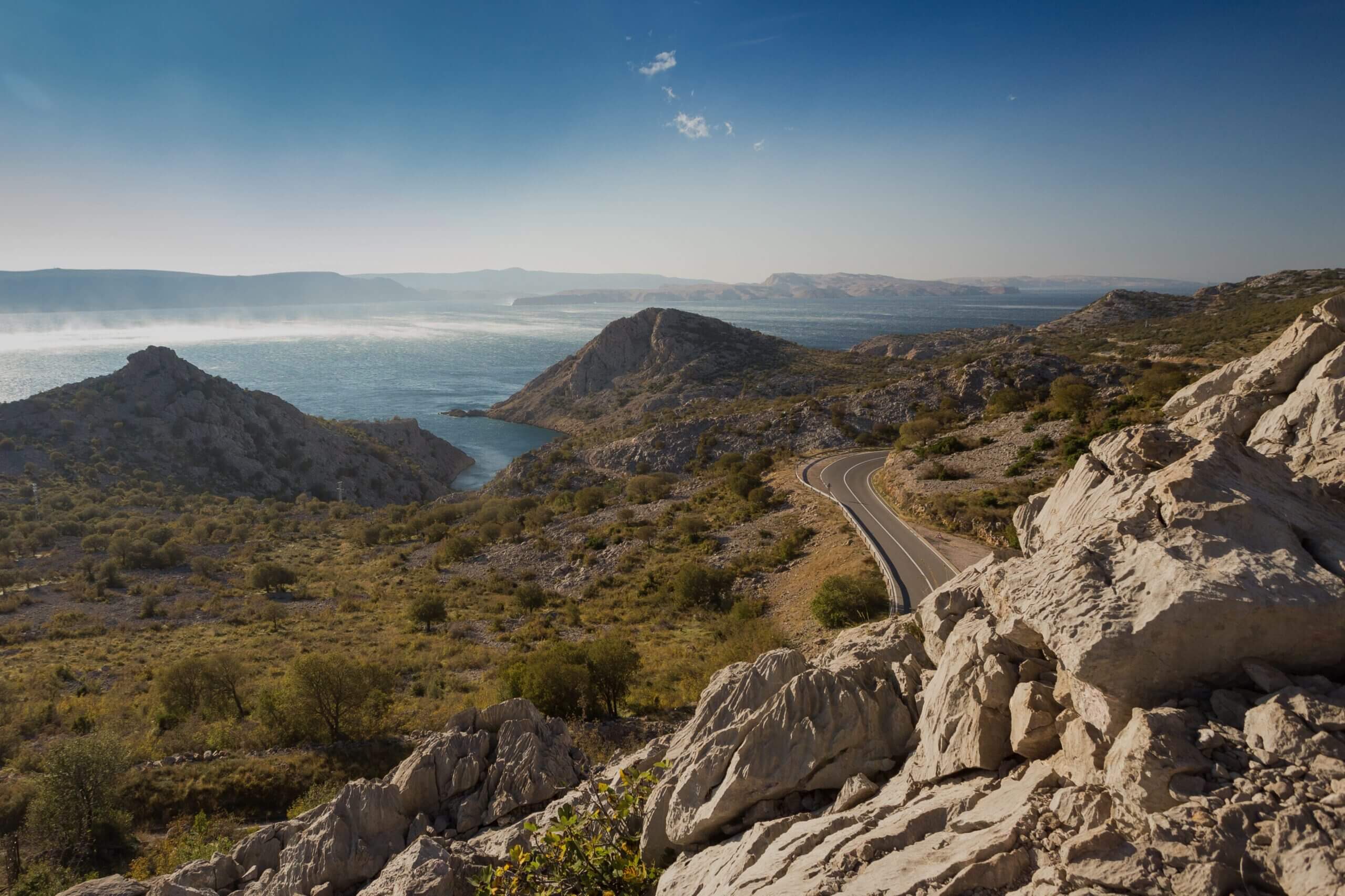 Croatia Private
Transfers & Tours
Discover Croatia with Croatia Private Transfers & Tours, from the capital city of Zagreb all the way to old city of Dubrovnik. Explore the culture of  Croatia & neighbouring countires. Enjoy selection of Day Tours & Multi-day Tours which can highlight your particular interests. In the light of that, we can design historical, culinary, honeymoon or family Private Tours.
Did you know that Croatia has the highest number of UNESCO historical heritage sites in Europe? Our Private Tours will give you Culture and History which you can discover trough local highlights, moreover, our National Parks and Nature will leave you breathless. Wine and Cuisine enthusiasts will enjoy tasting local food and wine of every corner of our country.
However, if you are an Adventure addict, Croatia is an excellent place to visit. Sailing between some of our gorgeous islands, cycling, kayaking, zip line, caving… To share some of this adventures with your family or friends is pure fun! If you decide to treat yourself with one of our Private Tours, the possibilities for adventures in our country are countless for history, cuisine, adrenaline and nature lovers.
Tailor made tours
TAILOR MADE PRIVATE TOURS IN CROATIA & BALKANS
Day tours
EXPLORE UNESCO SITES & NATURE GEMS
Impressions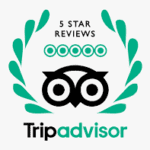 Fantastic experience
The transfer was great from Split to Dubrovnic via Mostar. It is highly recommended. The views and experience were excellent. The driver, Timohir, was great! Very knowledgeable about the places and very friendly. The customer service exceeded expectations. Great company, service and private tours in Croatia!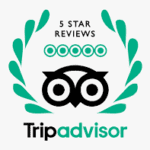 A fantastic company
I can not begin to tell you how fabulous and efficient this service offers a customer. We were literally stranded trying to get from Split to Dubrovnik with a very last minute text arrangements were made for an airport pick up. Our driver Andrea was beyond incredible in a very short amount of time she turned a very frustrating event into a wonderful relaxed experience. Informative professional personable and extremely accommodating. I can definitely recommend this company for private tours in Croatia.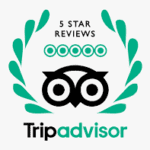 Excellent in every way
Actually we had three trips, to and from Split to Sibernik before Split to Dubrovnik. Prior communication from head office super efficient, all trips on time, beautifully clean Mercedes. Ivan was our driver throughout private tours in Croatia, courteous, helpful as well as being a very interesting man. Ask him about rugby! Nothing but good to say about Click 2 Shuttle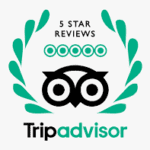 Private Tours in Croatia & Montenegro
I cannot rave enough about this experience. Božo was the kindest, most gracious host and was definitely the highlight of our week. While we originally only booked a private transfer from Split to Dubrovnik via Mostar & Kravice Falls we had such a good experience we ended up booking him 2 more times on our trip. He was a great driver, an excellent historian, and a fantastic tour guide. He made my Mom and I feel so comfortable and the experiences were so authentic I can't imagine doing things any other way. Each of the three experiences 1) Split-Kravice Falls- Mostar-Dubrovnik 2) Dubrovnik - Montenegro 3) Dubrovnik - Peljesac Peninsula (wine tasting & oysters) - Korcula was incredible and I wouldn't hesitate to recommend him or this company to anybody private tours in Croatia in the future.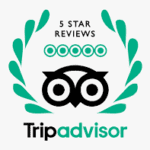 Enjoyable
What an efficient service! We booked a private transfer from our hotel in Split to our hotel in Zagreb. Tiho our driver was in communication with us the day before our journey through What's App and informed us with all the details. The trip was a comfortable journey in a clean sedan. He was very courteous and knowledgeable on a wide variety of topics. I would recommend this company for any private tours in Croatia.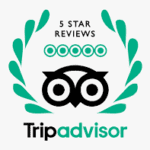 7 days Private tour in Croatia
My interaction with Bozo started 2-3 weeks before we started traveling. He was prompt not just to provide the details of the transfer but also to guide us on how to plan our private tours in Croatia. Which places to go, skip, avoid, what to book in advance. He advised on simple issues like - is a mosquito repellent needed during the trip to Krka. He and his team of Ivan, Antonio. Antonio's dad all made this an excellent trip for us. We were a group of 13 friends with the youngest child - 6 years and eldest kid 22 years. 8 adults 5 kids and they help us plan something for everyone. Kudos to the team.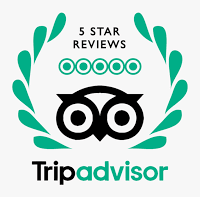 Private Tours Croatia: Exploring the Beauty of this Mediterranean Gem
Croatia is a country situated in the heart of the Mediterranean that boasts an abundance of natural beauty, historical landmarks and its magnificent coastline. With a varied topography and a thriving tourism industry, it's a destination that has something to offer for everyone. While many visitors to Croatia opt to join group tours, private tours are becoming increasingly popular, thanks to their flexibility, exclusivity, and personal touch. Private tours in Croatia offer a much more intimate experience that allows you to discover the country's hidden gems, explore its culture and history, and take in its breathtaking scenery in a more personal and unique way. In this article, we will delve into the benefits of private tours in Croatia and the top destinations to visit. Why Choose Private Tours Croatia? Personalized Tour Experience, Private tours in Croatia are personalized to suit individual interests, needs, and schedules. With a private tour guide, you'll have the flexibility to customize your tour according to your preferences. Whether you're looking for a city tour or a countryside adventure, a local guide can tailor your tour experience to meet your needs, allowing you to explore at your preferred pace. Exclusive and Intimate. When you choose private tours in Croatia, you are guaranteed an exclusive and intimate experience with your tour guide. Unlike group tours where the guide is responsible for a large group of visitors, private tours are designed to be more personal and interactive, allowing you to ask more questions, get recommendations on local delicacies, and spend more time getting to know Croatia's culture and history. Off the Beaten Path, With a private tour, you can venture off the beaten path to discover Croatia's hidden gems that are often missed in traditional tours. You can explore small villages, hidden coves, and little-known local markets that are not included in popular tour itineraries. Safety and Comfort Private tours in Croatia are designed with safety and comfort in mind. The tour guide will ensure that the tour operates safely, adhering to all safety regulations, and the tour vehicle will be air-conditioned and comfortable, allowing you to enjoy your trip without worrying about logistics. Top Destinations to Visit in Croatia, Dubrovnik is one of Croatia's top tourist destinations, attracting millions of visitors every year. The city is famous for its stunning old town, which is a UNESCO World Heritage Site, its beautiful beaches, and rich history. With a private tour, you can discover the city's hidden corners, explore its narrow alleys and iconic landmarks, and gain a deeper understanding of Dubrovnik's fascinating history. Split is another popular destination in Croatia, located in the heart of the Dalmatian coast. The city is famous for its magnificent Diocletian's Palace, which is also a UNESCO World Heritage Site. With a private tour, you can explore the palace's hidden alleys and courtyards, learn about the city's history and culture, and visit its beautiful beaches and island resorts. Plitvice Lakes National Park is one of the most beautiful places in Croatia, and it's a must-visit destination for nature lovers. The park is famous for its cascading waterfalls, crystal-clear lakes, and untouched forests that span over 73,000 acres. With a private tour, you can explore the park's hidden trails and secluded corners, discover its plant and animal life, and marvel at its natural beauty. Hvar is a beautiful island located off the coast of Split, renowned for its crystal-clear waters, picturesque landscapes, and thriving nightlife. With a private tour, you can explore the island's hidden coves, its charming town center, and visit the iconic Hvar Fortress that overlooks the town. You can also go on a wine tour, visit local vineyards and taste some of the island's premium wines. Croatia is a stunning Mediterranean country that has it all; natural beauty, rich history, and a thriving tourism industry. While group tours are an excellent way to explore the country, private tours in Croatia offer a more personalized and unique experience that allows you to discover the country's hidden treasures and have an exclusive and intimate experience. If you're planning a trip to Croatia, we highly recommend booking a private tour to explore its top destinations, including Dubrovnik, Split, Plitvice Lakes National Park and Hvar. With a private tour, you'll get to see the best that Croatia has to offer, and create memories that will last a lifetime.
Ask us anything
If you want more details or you have some questions about our tours and transfers.
We are at you service